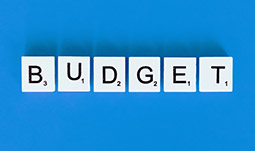 Eduction Program 05/02/2021 12:00 PM
BUDGET 2021 AT A GLANCE FOR EDUCATION, HEALTH AND SOCIAL SECTOR
Finance Minister Nirmala Sitharaman presented the Union Budget in the backdrop of Covid pandemic, a once in a century crisis, with the theme of resilience and self-reliance.
Read More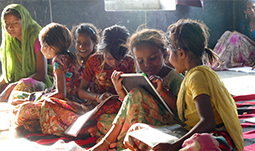 Eduction Program 02/01/2021 12:00 PM
We carry the light of literacy for our girls!
In the picturesque plateaus of Pindwara block in Sirohi district, over 50 Sakhiyon badi centres (SKB) have been functional since Nov 2017.
Read More