Overview
IIFL Foundation's flagship program on promoting female literacy – Sakhiyon Ki Baadi (SKB), receives warmth and appreciation from various groups.
The success that the SKB program has achieved and its resultant impact is owed to the hard work of the entire IIFL workforce across India that allows us to sustain a program of such great magnitude. Thus, on the occasion of International Women's Day, IIFL Foundation organized a marathon – Dream Run 2020, to pay homage to everyone's efforts that has made the program such an instrumental platform for female literacy in Rajasthan.
Our impact

Mumbai
Location

200+
Participants

3
Marathons Events

9
Winners
Process
On 8th March 2020, International Women's Day, a team of professional marathon runners guided the participants through warm-up sessions. General do's and don'ts were shared so that injuries could be avoided. The event was organized in 3 categories – 5 km and 3 km run for the seniors and 1 km run for the juniors.
Live music boosted the spirit of the participants, and the folk dancers added rhythm with their mesmerizing moves. The first race started at 6 am, followed by the other two races, wrapping up the whole event by 9 am. 200+ participants competed in a healthy way and ran with great zeal. Every participant who completed the circuit was awarded a medal, and the winners were gratified with a trophy.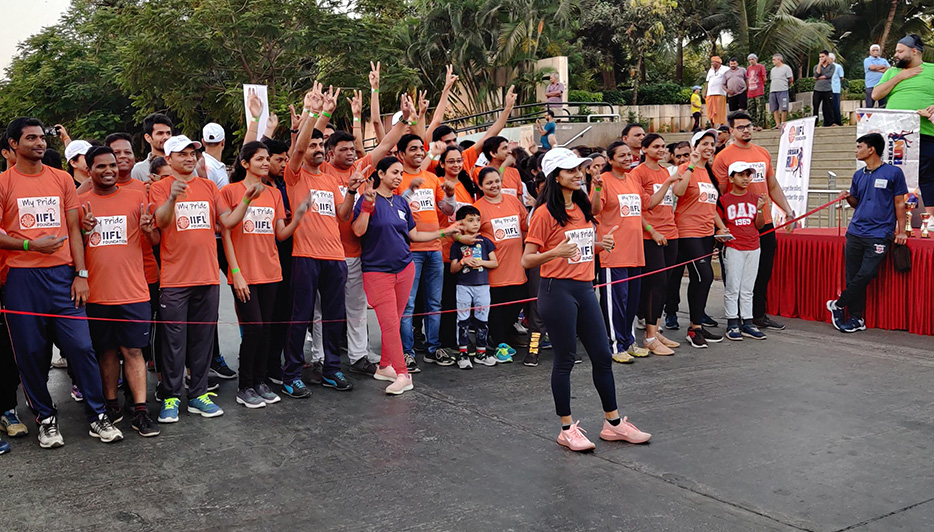 Here we begin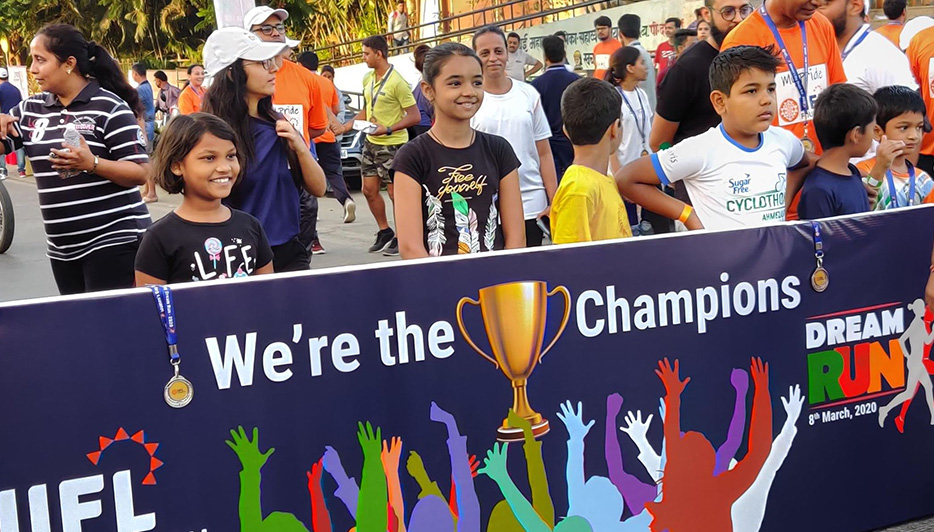 The Juniors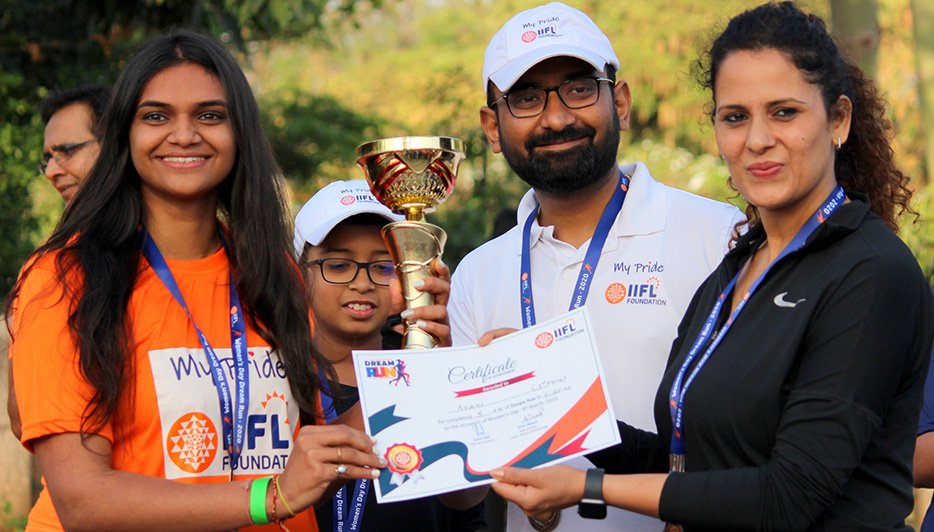 1st Place winner for 5 Km (Women)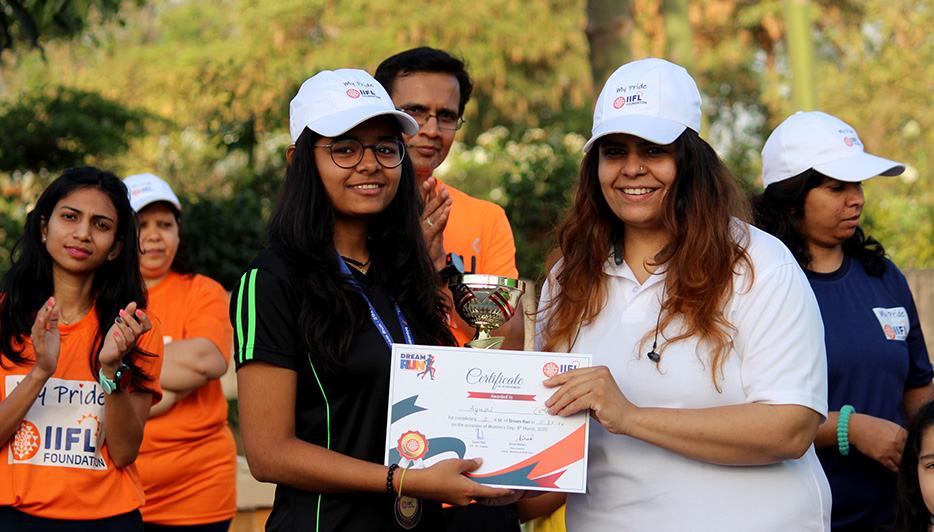 2nd Place winner for 5 Km (Women)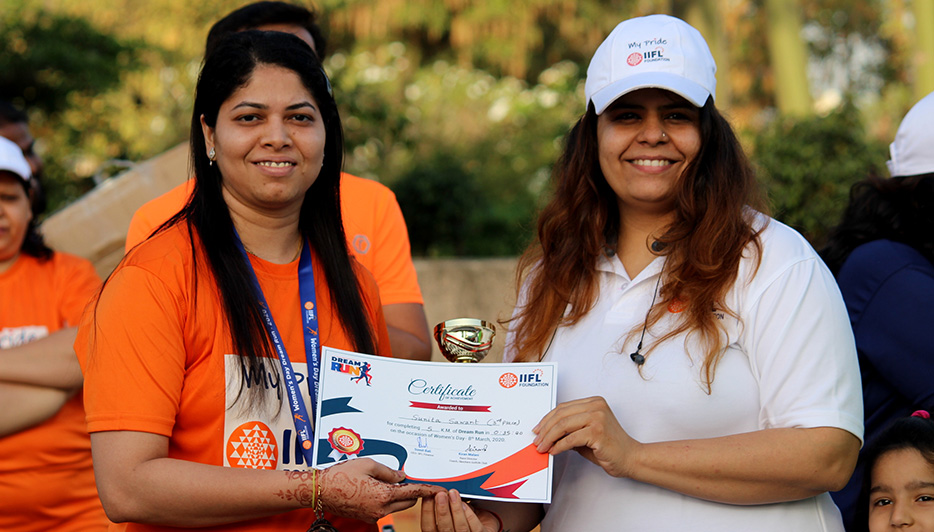 3rd Place winner for 5 Km (Women)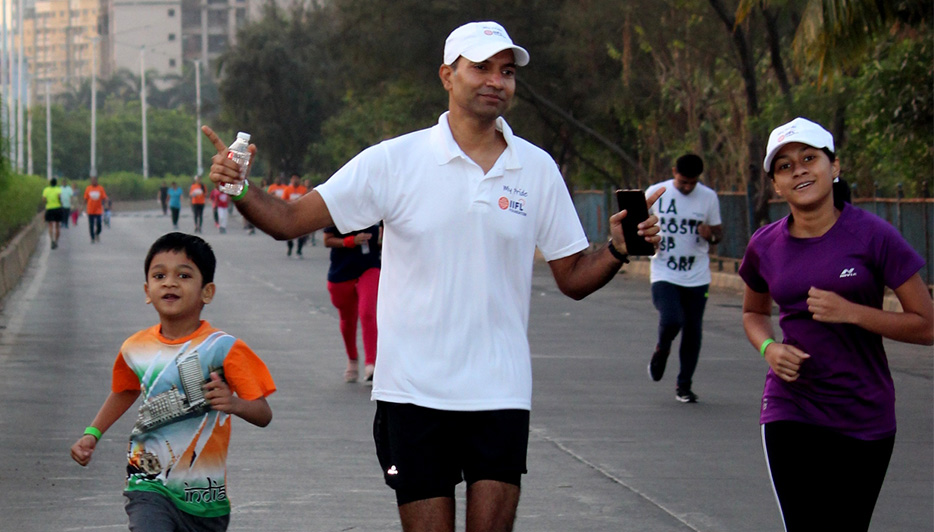 Family participating in the marathon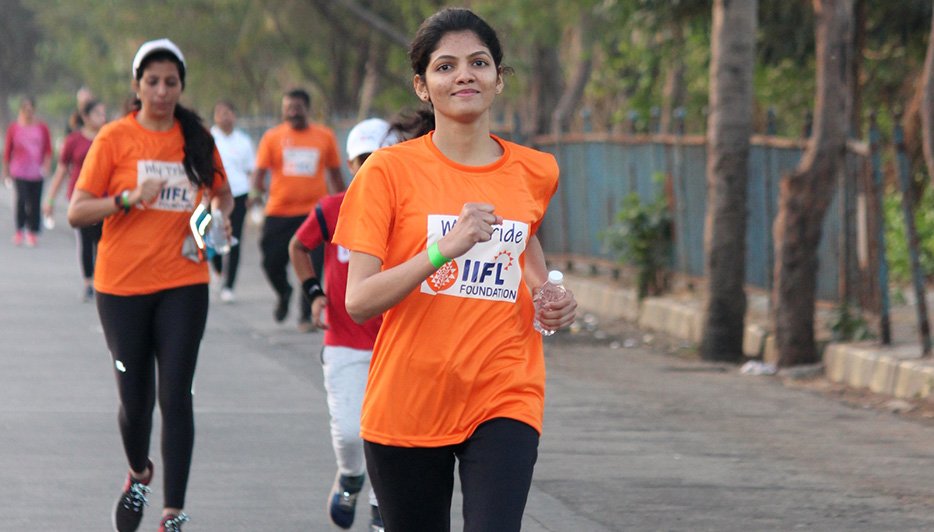 Glimpse from Dream Run 2020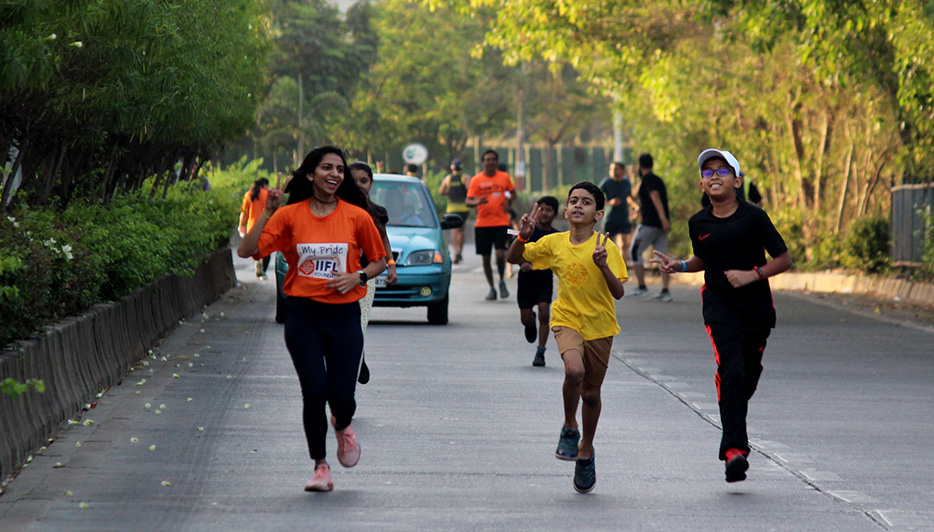 The Juniors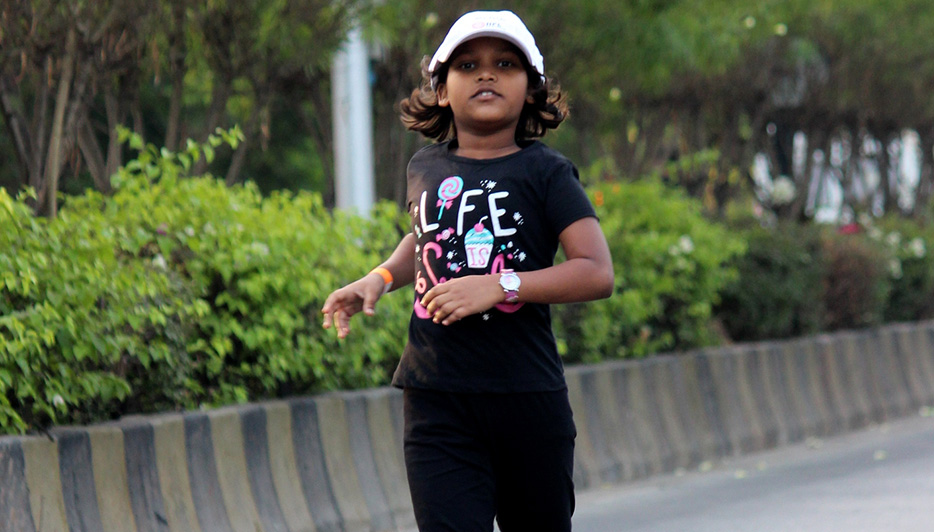 Keeping up the pace
1st place winner for Junior Marathon (Girl)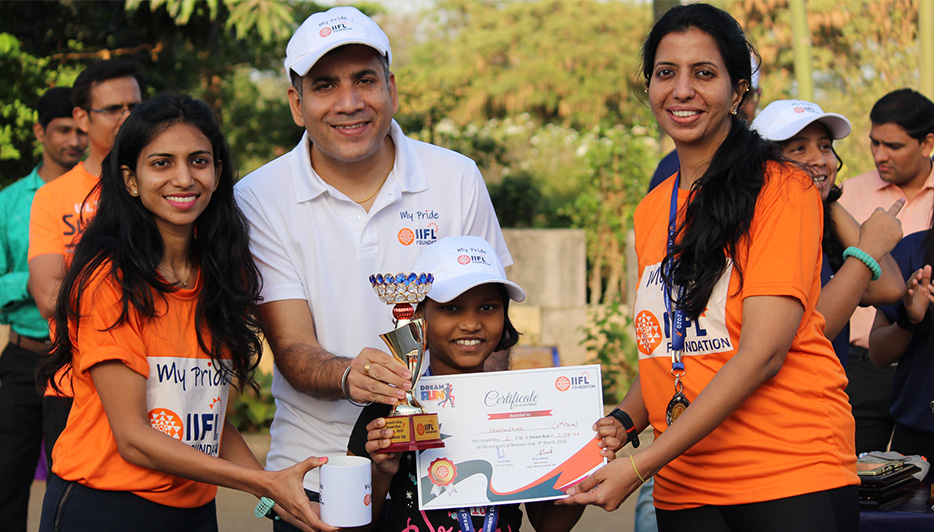 2nd place winner for Junior Marathon (Girl)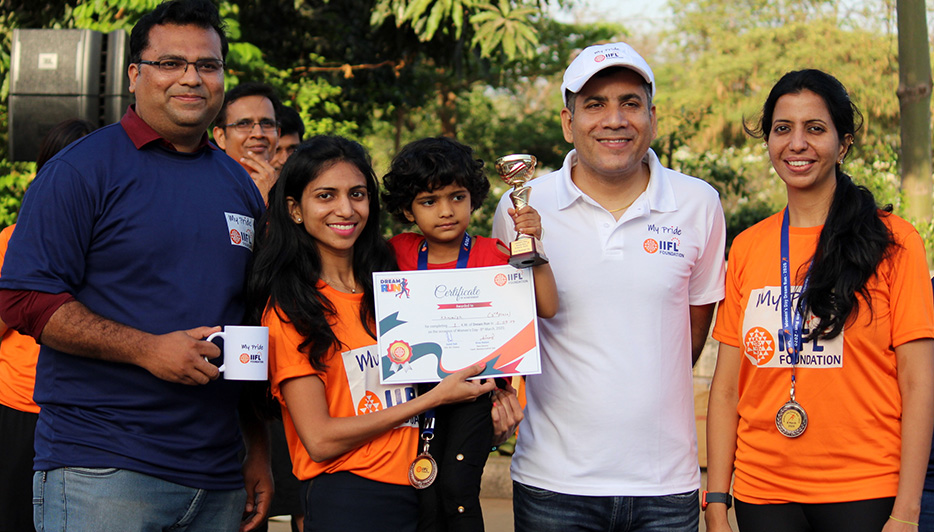 3rd place winner for Junior Marathon (Girl)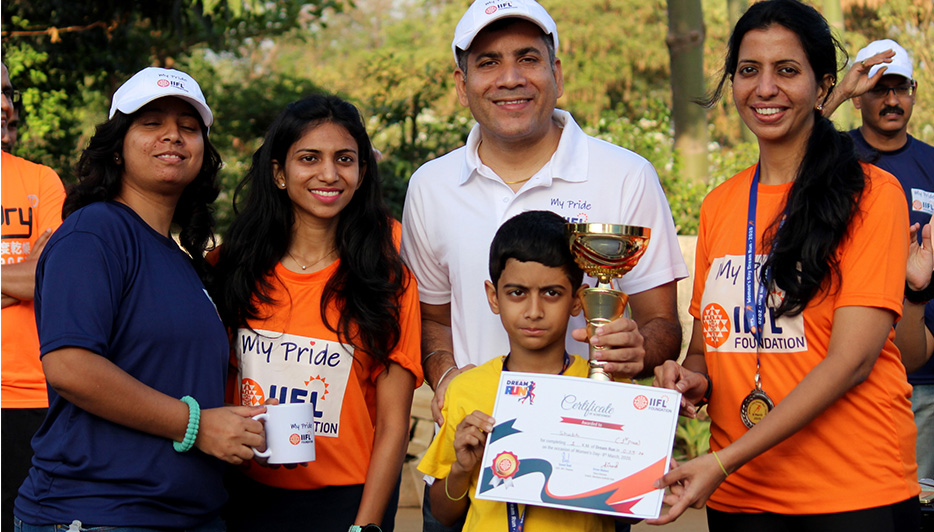 1st Place winner for Junior Marathon (Boys)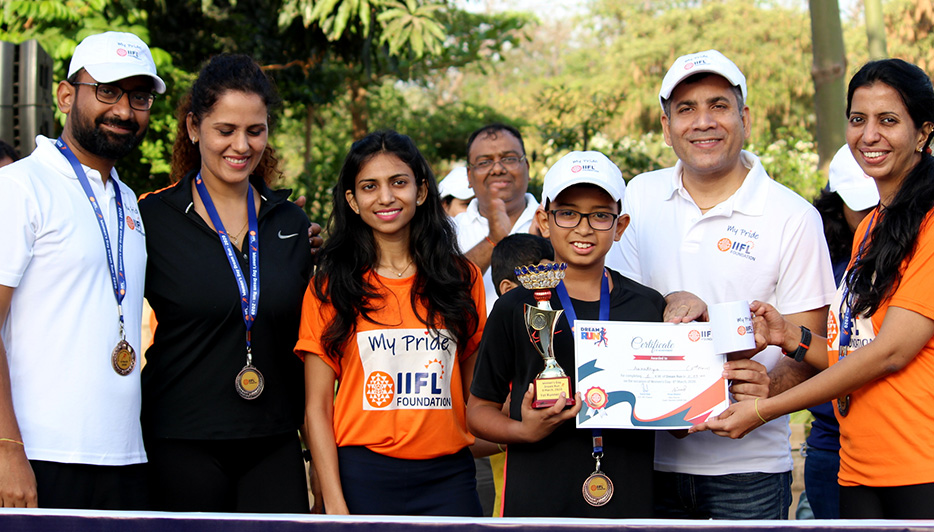 2nd Place winner for Junior Marathon (Boys)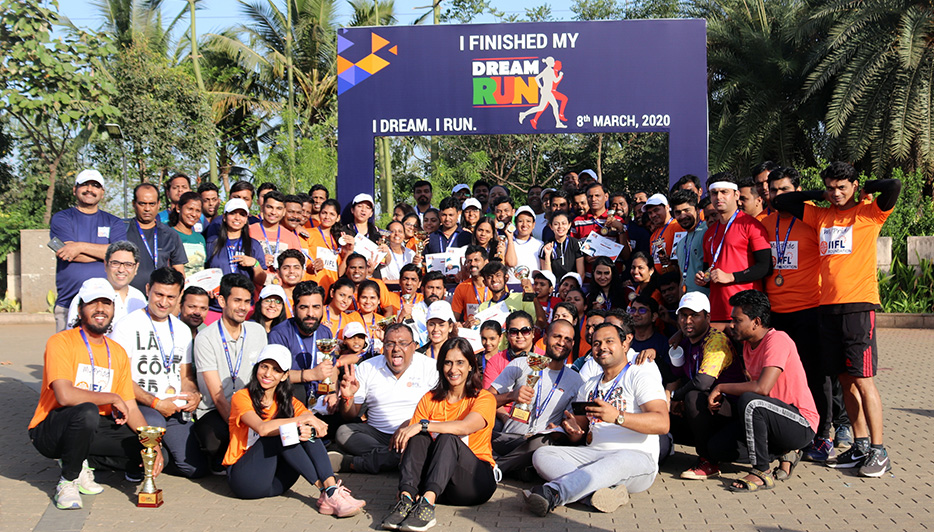 The Finale